Tools to facilitate organisation in assemblies
Collaborative writing
A pad is a real-time collaborative text editor. Contributors can write simultaneously.
Useful for working on proposals to be discussed at assemblies.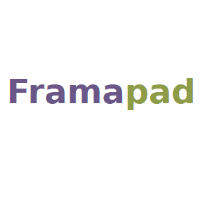 Start writing
Make appointments
Plan a meeting date or make decisions simply with this online voting tool.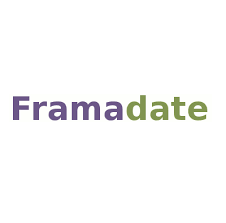 Start a questionnaire
Online project management
Cooperate, manage your assembly's projects and be organised with this online project management tool. Ideal for managing an assembly and its action groups.